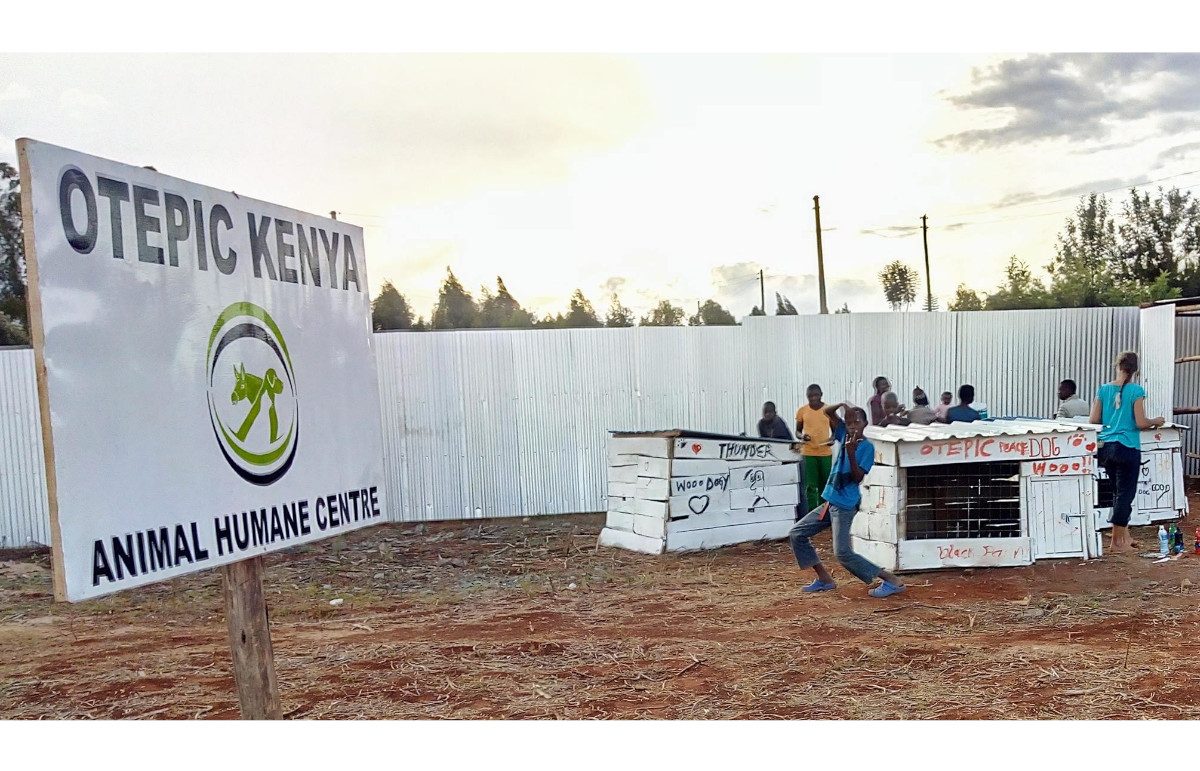 Animal Care Centre
At the OTEPIC centre we have established an animal care centre for donkeys and stray dogs. Inspired by Tamera we have been trained in the care of pets and the TTouch method.
We treat, deworm, sterilize and care for street dogs.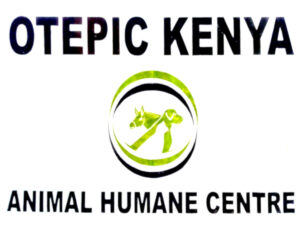 TTouch
TTouch is a method developed by the animal expert Linda Tellington-Jones. Gentle and attentive touches promote health, relieve pain and increase well-being. 
It concerns a combination of purposeful movements over the whole body. Suitable for humans and animals.

Trainings
TTouch trainings, as well as trainings for animal care, the handling and the education of domestic animals, took place for adults in the OTEPIC – center, as well as for the children in the orphanage Tabasamu
Dog Kennels
The children built and painted with much enthusiasm dog kennels for stray dogs.