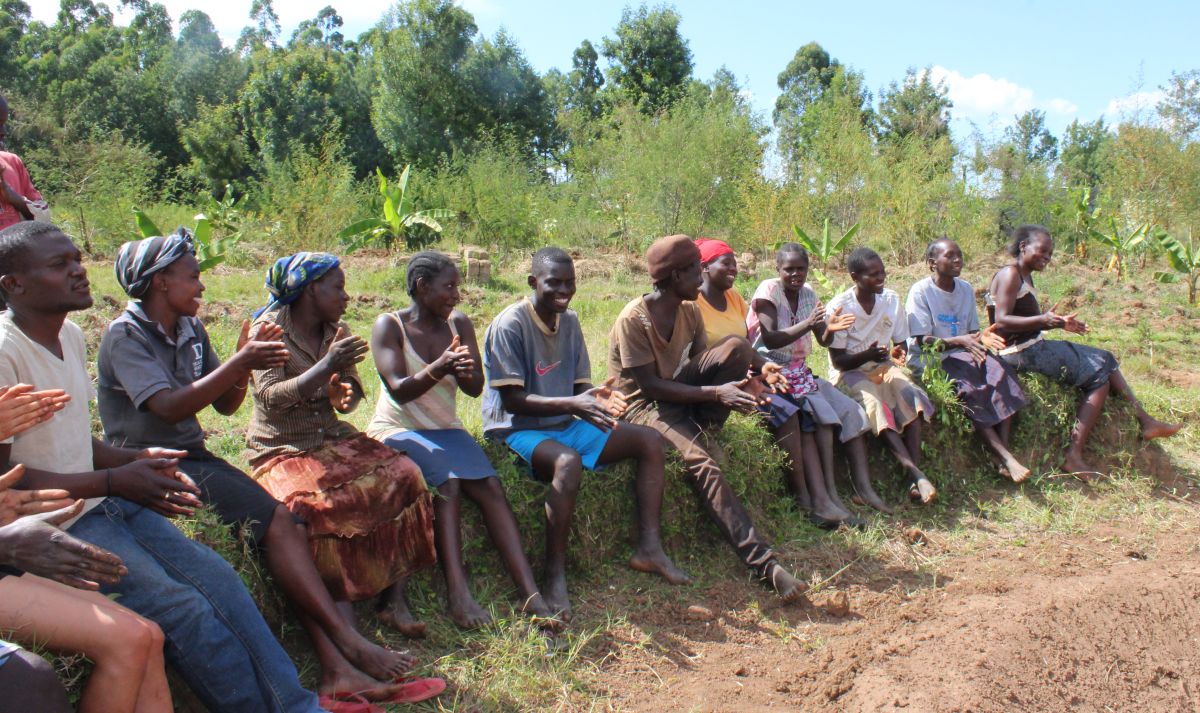 About us
Organic Technology Extension and Promotion of Initiative Centre (OTEPIC) is a community based organization born out of passion for sharing knowledge and innovative approaches with those who need it most: subsistence farmers, and in particular, women and youth groups in the "Trans-Nzoia County" in Western Kenya and its surrounding areas.
OTEPIC was registered as a Community Based Organization (CBO) in 2008.
OTEPIC has 5 board members, 11 team members and 50 volunteers.
Further pages
The board members
Barasa Sylvester, District Community Officer (†

June 2022)

Sussan Kennor, Nancy Opelle Farmers' representative
Patrick Omondi
Eric Johanes Megwa,Lecturer Mount Kenya university
Philip Munyasia, Secretary
Signatories
Gabriel Songoro
Johannes Megwa
Philip Munyasia
Vision
For the communities to have a blooming, independent future with food, water, clean energy and peace prevalence irrespective of their past. Forming a world network of like-minded groups, cooperating with similar communities throughout the world, sharing skills and services, taking political action – and forming the vital nucleus of a new civilization.
History of OTEPIC
Philip Odhiambo Munyasia, the founder of OTEPIC, grew up in Mitume as the youngest of 8 brothers and had the rare opportunity to visit a high school.
Afterwards, he started to teach people in his neighborhood how to grow their own food and improve their situation. Eager to learn more, he was given the opportunity to do an internship on the Permaculture farm "Ecology Action" in California.
Later he took part in the "Global Campus" training program in Tamera, Portugal where he became familiar with Sepp Holzer´s permaculture.
To the surprise of his friends and clients, he has returned to his poor neighborhood after every visit abroad, and has not spent the money he raised for private purposes. Instead, he has developed a deep wish to change the situation of his people and has acquired ideas for how to do it.
In 2008, he founded OTEPIC and created a team which has been teaching people, initiatives, groups and communities to use Permaculture as an alternative way to gain food security and to conserve nature and biodiversity.