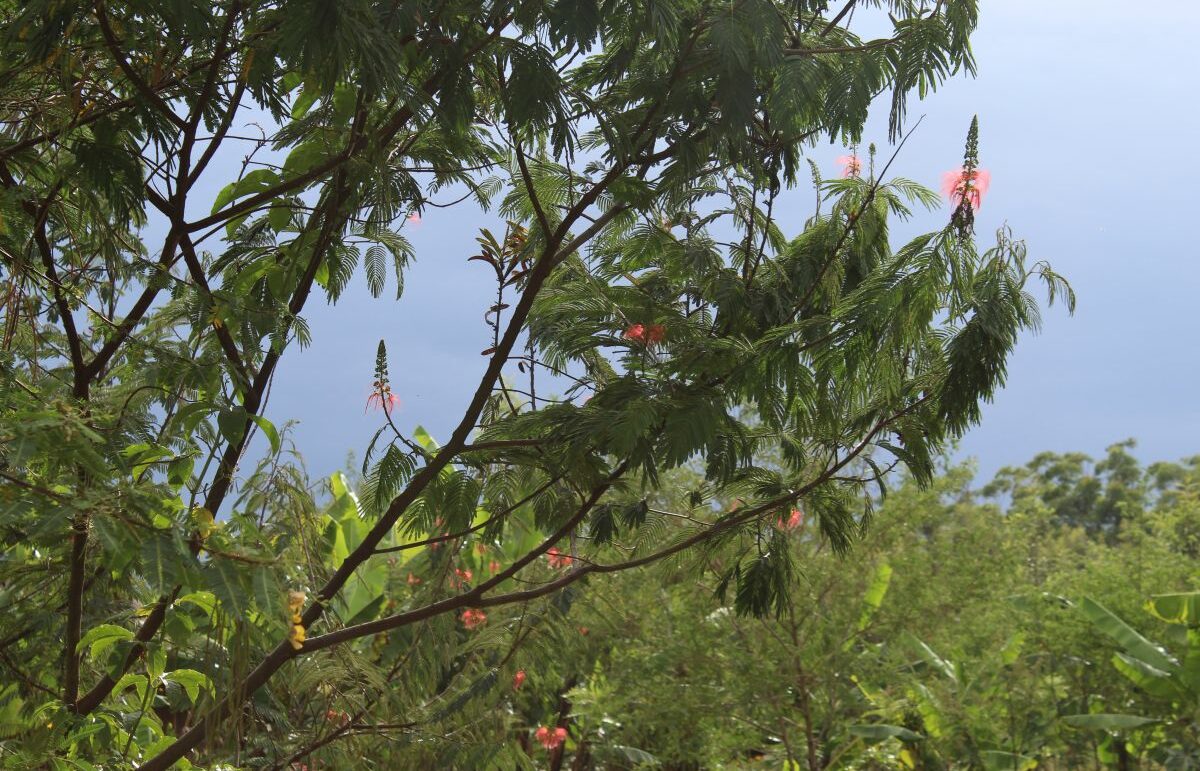 Collection and processing of http log data
When visiting our website and each time a file is retrieved, our web server collects log information about these processes (e.g. browser type, date and time of retrieval). This is not personal data. It is therefore not possible for us to assign the collected data to a specific natural person.
All of this information is evaluated by us for statistical purposes only. It is not passed on to third parties. We do not link this data with other data.
Use of personal data
Personal data is only collected by us if and to the extent that you yourself provide it to us with your knowledge. In particular, this personal data will only be used for advertising/market research purposes and for the design of our services if you have given us your express consent to do so.
You have the right to withdraw your consent at any time.
A statement of the processing purposes is made at the appropriate places on our websites and is not subject to subsequent change.
Data will only be passed on to third parties without your consent if we are legally obliged to do so.
Use of cookies
Cookies are data records that are sent from the web server to the user's web browser and stored there for later retrieval. You yourself determine whether cookies can be collected by setting your browser in such a way that you are informed before a cookie is stored and storage only takes place if you expressly accept this.
We use cookies only for the purpose of obtaining information about the use of our website and for statistical purposes.
Our cookies contain the following data records: The data sets do not contain any personal information. They are not merged with any personal data you may have provided.
SSL Encryption
This site uses SSL encryption for security reasons and to protect the transmission of confidential content, such as the inquiries you send to us as site operator. You can recognize an encrypted connection by the fact that the address line of the browser changes from "http://" to "https://" and by the lock symbol in your browser line. If SSL encryption is activated, the data you transmit to us cannot be read by third parties.
Right to information
You have the right to obtain information about the data stored about you at any time, including the origin and recipients of your data and the purpose of data processing. These are data subject rights (right to information (Art. 15 DS-GVO), correction (Art. 16 DS-GVO), deletion (Art. 17 DS-GVO), restriction of processing (Art. 18 DS-GVO) as well as to data transfer (Art. 20 DS-GVO). Please send your request in writing or by e-mail to our addresses listed below.
This privacy policy only applies to content on our servers and does not cover websites linked on our site.
Data protection officer
For any queries regarding the treatment of data at OTEPIC, you can contact us at any time: webmaster(@)otepic.org.
About us
The address of our website is: https://www.otepic.org
Contact
Organic technology extension and promotion of initiative center (OTEPIC)
PO Box 4627-30200
Kitale
Kenya
Coordinator
Philip Odhiambo Munyasia
info@otepic.org