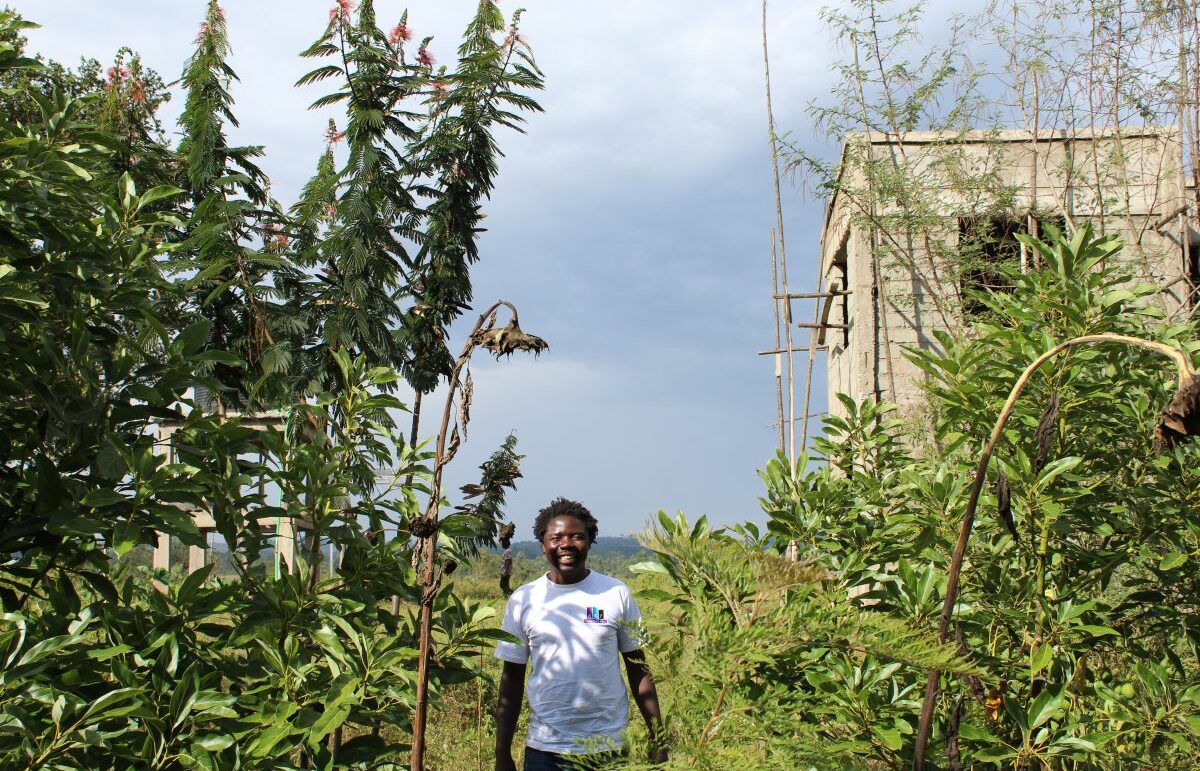 Address
Organic technology extension and promotion of initiative centre (OTEPIC)
PO Box 4627-30200
Kitale
Kenya
Coordinator
Philip Odhiambo Munyasia
project@otepic.org
Website address
Registration
OTEPIC was registered as a Community Based Organization (CBO) in 2008.
The board members
Barasa Sylvester, District Community Officer († June 2022)
Sussan Kennor, Nancy Opelle farmers' representative
Patrick Omondi
Eric Johanes Megwa, Lecturer Mount Kenya university
Philip Munyasia, Secretary
Signatories
Gabriel Songoro
Johannes Megwa
Philip Munyasia
Bank account
Name of Bank: Cooperative Bank of Kenya Ltd.
Branch: Kitale branch
PO address of bank: P.O box 1058-30200 Kitale
SWIFT code: KCOO KE NA
Branch code: 11046
Name on account: Organic technology extension and promotion of initiative centre (OTEPIC)
PO address of name on account: P.O BOX 4627 -30200
Account number: 01134269302000.
Webmasters
Anna, Momo, Paula, Philip, Ronny, Stefan and Susanne
Website
Friedenskultur e. V. donates the hosting and domain costs.
The servers of the website are operated by Greensta with green electricity from GREENPEACE Energy.
Content
The contents of our pages were created with great care. For the correctness, completeness and topicality of the contents we can not guarantee. We are grateful for appropriate information.
As a service provider, we are for their own content on these pages. We, as a service provider, are not outdated to ask third-party subcontracted or third-party information for information or to understand circumstances that indicate unlawful activity. Obligations to remove or block the information in accordance with the general rules remain unaffected. But such a relationship is also a question that should not be fulfilled. The concerns of these contents of the contents.
Used hyperlinks
OTEPIC provides links to other sites on the Internet, to all pages. Therefore, OTEPIC distances itself from any inhalation of all linked pages and familiarizes itself with the content. This declaration applies to all links used in the website and to all contents of the pages. Upon notification of violations, we will remove immediate links.
Copyrights
The content and works on these pages created by the site operator are based on copyright law. Duplication, processing, and extraction: Any kind of exploitation outside the limits of copyright requires the written consent of the respective author, respectively creator. Downloads and copies of this site are for private, non-commercial use only. So that the contents on this side are not created by the operator, the copyrights of third parties are respected. Inside discrete. If you should still be aware of a copyright infringement, please let us know. Upon notification of violations, we will remove certain content.
Photos of individuals, couples or groups
The following general conditions must be observed: The publishing of photos on the Internet generally requires the consent of the photographed persons. By way of exception, there is no need for consent when it comes to portraits of contemporary history, pictures in which the persons appear only as an accessory next to a landscape or other location, pictures of meetings, lifts and similar events in which the persons represented have participated , or portraits, which are not made to order, if the distribution or exhibition serves a higher interest of the art.
Even if a photo falls under the exceptions, it may only be published if it does not violate a legitimate interest of the persons depicted. A legitimate interest of the persons depicted can also be infringed by the fact that the publication is accessible on the Internet worldwide and the people depicted can be identified (by automated processes).
The consent may be given expressly or in exceptional cases concretely by implication. It must cover both being photographed and being published on the internet. Persons who are then photographed individually or in small groups must first be asked for their consent to photographing and publishing the photos on the Internet.
If there is a violation of published images or the consent is withdrawn, we ask for a note. Upon notification of violations, we will remove such content immediately.
Disclaimer
All information contained on this site has been checked with the utmost care. Nevertheless, OTEPIC can not be held liable for any damage that may occur in connection with the use of such content.
© 2008 – Organic Technology Extension and Promotion of Initiative Centre (OTEPIC)