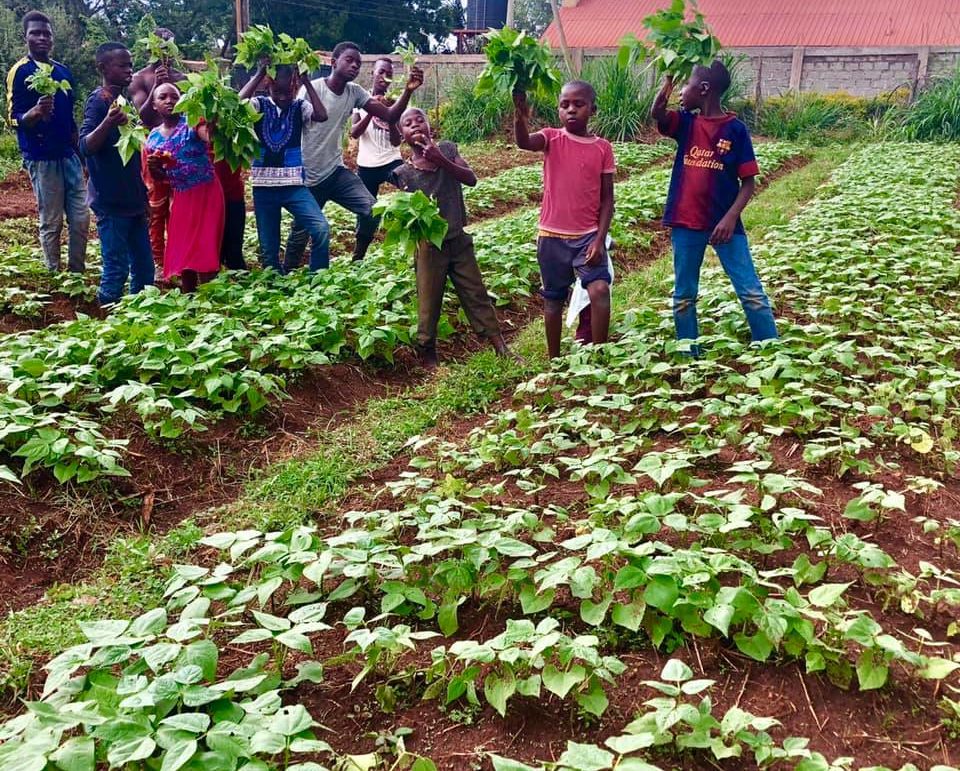 Our orphanage should become self-sufficient. In order to achieve this, OTEPIC Tabasamu Children's Home grows vegetables and raises chickens. A lot has been done to get the farm up and running.
Most of the produce is used for self-sufficiency. What cannot be consumed by the children themselves is sold. Tabasamu uses the proceeds for important purchases.
Buyers who want to purchase products can contact us. We deliver free to your home.