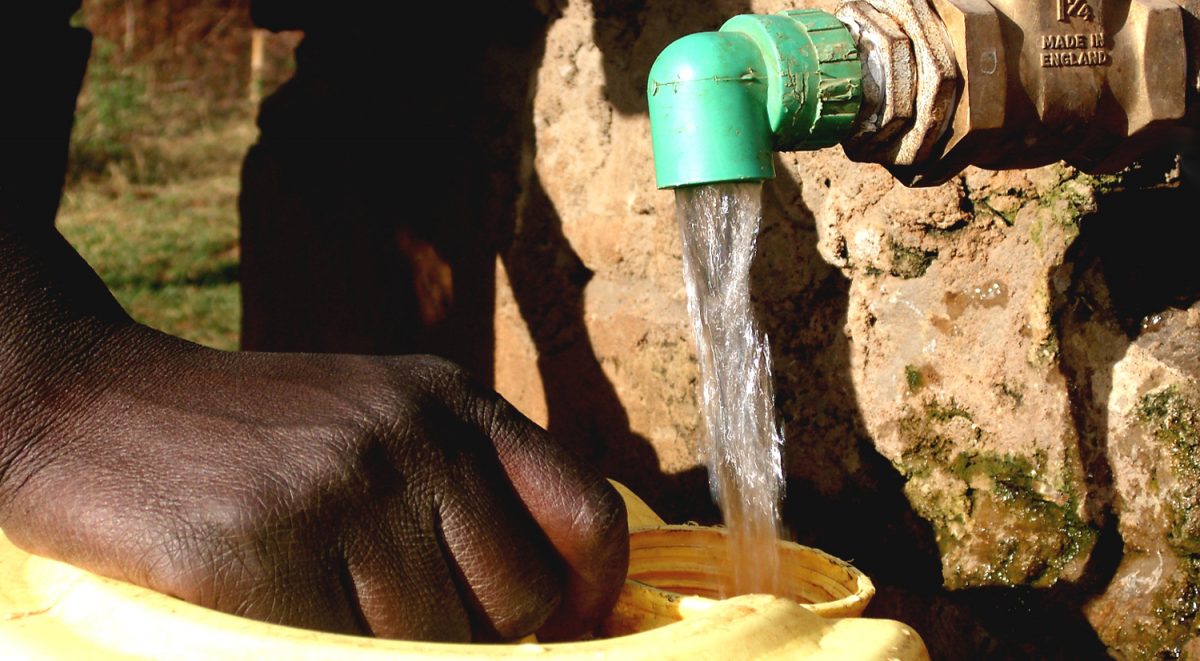 Clean and renewable funded drinking water
The boreholes of the groundwater pumping systems are 72m and 100m deep. The water pumps are operated in a self-sufficient and renewable way by means of photovoltaics.
The pumped water is stored in tanks and is thus available even in cloudy weather and at night. It is used to irrigate the garden.
Furthermore, people can fetch water from the surrounding villages free of charge. The systems supply around 3,000 people with clean drinking water every day.