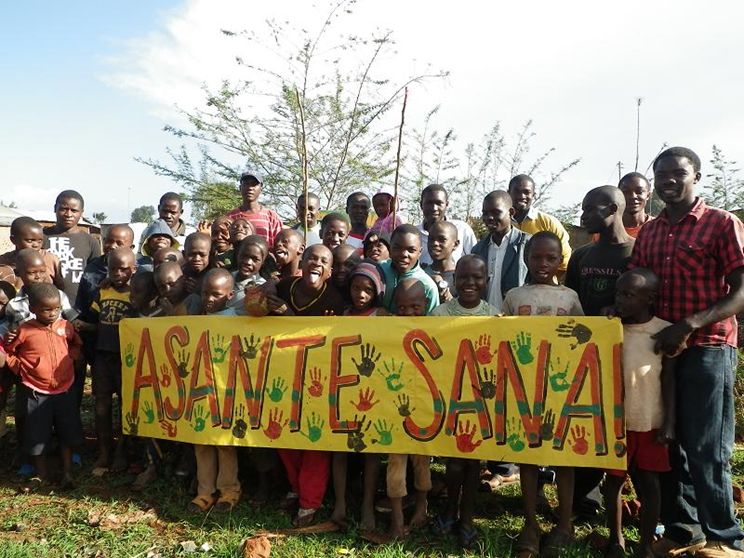 Donate
You are very welcome to make a single donation to help us reach the next step and finally the Big Vision. Every donor will receive a report and/or a photo once the next step has been taken.
Fundraising campaign 2023
Donation by Paypal
Donations from Germany
club of engineers and friends e.V.
Purpose of use: Donation OTEPIC
IBAN: DE92 1005 0000 0190 3743 81
BIC: BELADEBEXXX
Berliner Sparkasse
Donation receipt
If you wish to receive a donation receipt, please state the name and address to which it is to be issued next to "Donation OTEPIC" in the intended purpose! You are also welcome to enter an e-mail address.
Tax deductible donations from Switzerland
Use the keyword: OTEPIC
Grace Foundation
For transfers in Euro: Raiffeisenbank Zürich
Account holder: Grace – Stiftung zur Humanisierung des Geldes, Zürich
Acct. No.: 92188.69
IBAN: CH9881487000009218869
BIC: RAIFCH22
Clearing 81487 (The bank's PC account: 87-71996-7)
Donations from USA
Kilili Self Help Project from USA accept checks from donors. 100% of every donation will be sent to OTEPIC project in Kenya.
Checks must be written to Kilili Self Help Project, with "OTEPIC" in the memo line, and posted to:
KILILI SELF HELP PROJECT
260 Marion Ave., Mill Valley CA94941
Donations to Kenyan account
Name of Bank: Cooperative Bank of Kenya Ltd.
Branch: Kitale branch
PO address of bank: P.O box 1058-30200 Kitale
SWIFT code: KCOO KE NA
Branch code: 11046
Name on account: Organic technology extension and promotion of initiative centre (OTEPIC)
PO address of name on account: P.O BOX 4627 -30200
Account number: 01134269302000.
Vielen Dank!
Thank you very much!
Asante sana!