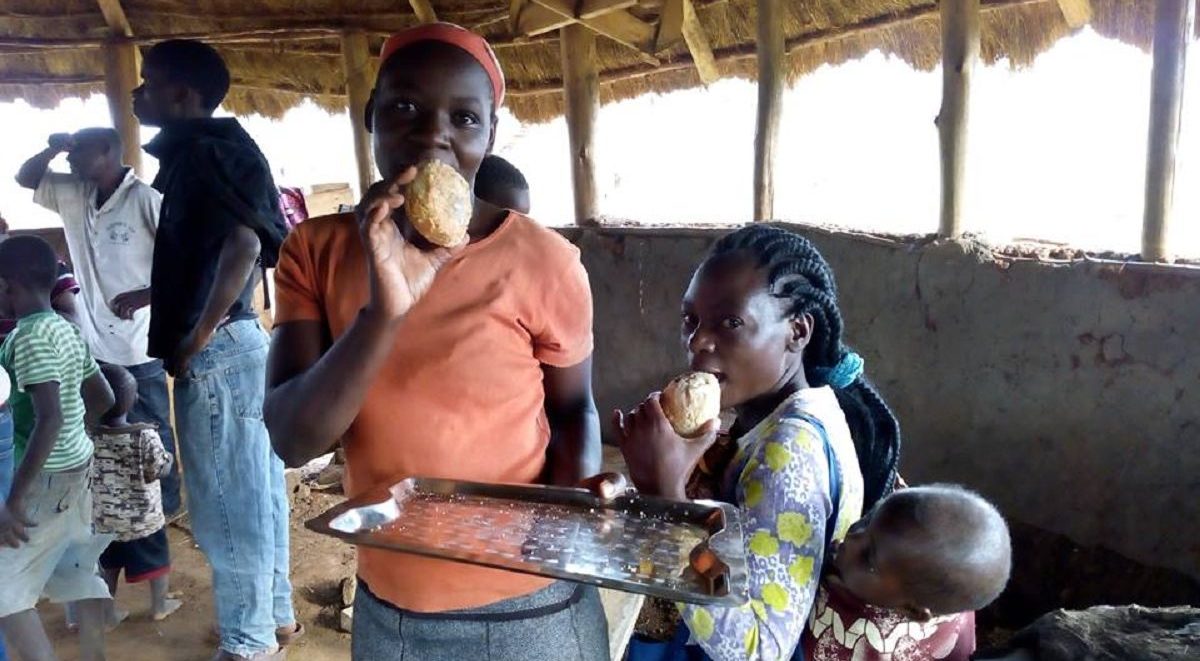 Our new clay oven was finally introduced. After about two hours of preheating, we baked pizza, cookies and bread all day. The baking worked well and produced very tasty results.
The oven not only contributes to varied our food. Perspectively the products can be offered in the market.
This content was written by our trainee Paula from project peace.