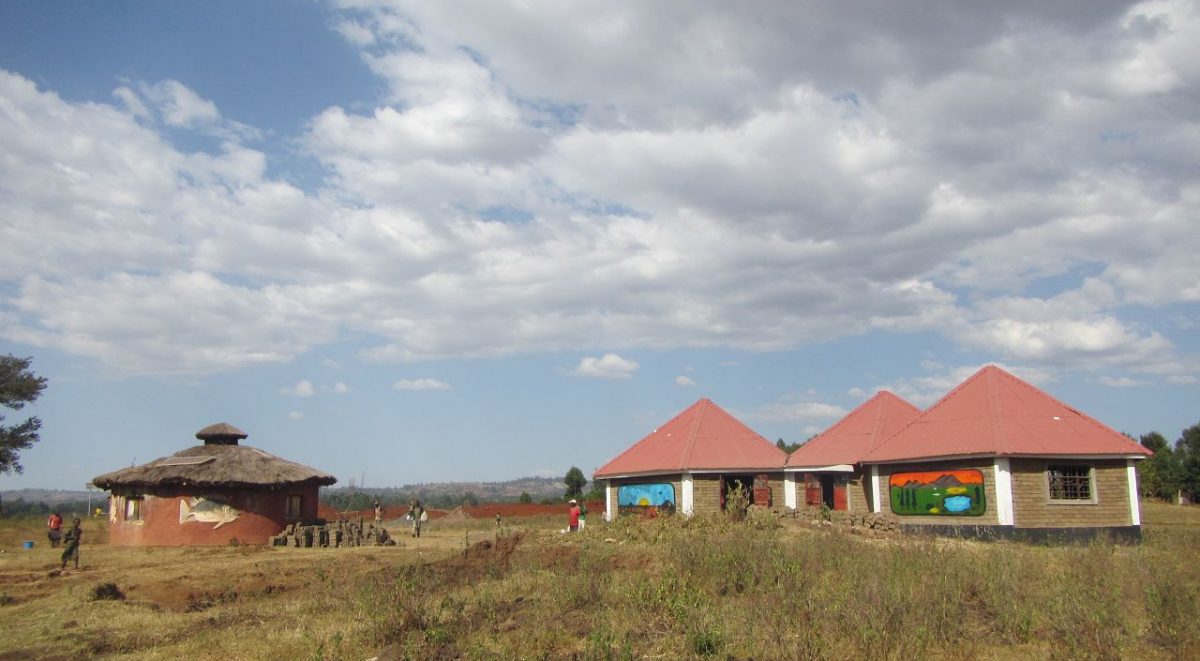 Our goal
The further development and expansion of our Permaculture Peace Village.
The school there will become a model for social and environmental sustainability, a place where the African dream of a life in abundance in harmony with nature and warm hospitality can be re-lived.
A training center to explore, share and spread experiences and knowledge of regional autonomy when it comes to water, energy and food supply.
An eco-village that is supposed to bring people and (tribal) communities together in PEACE.