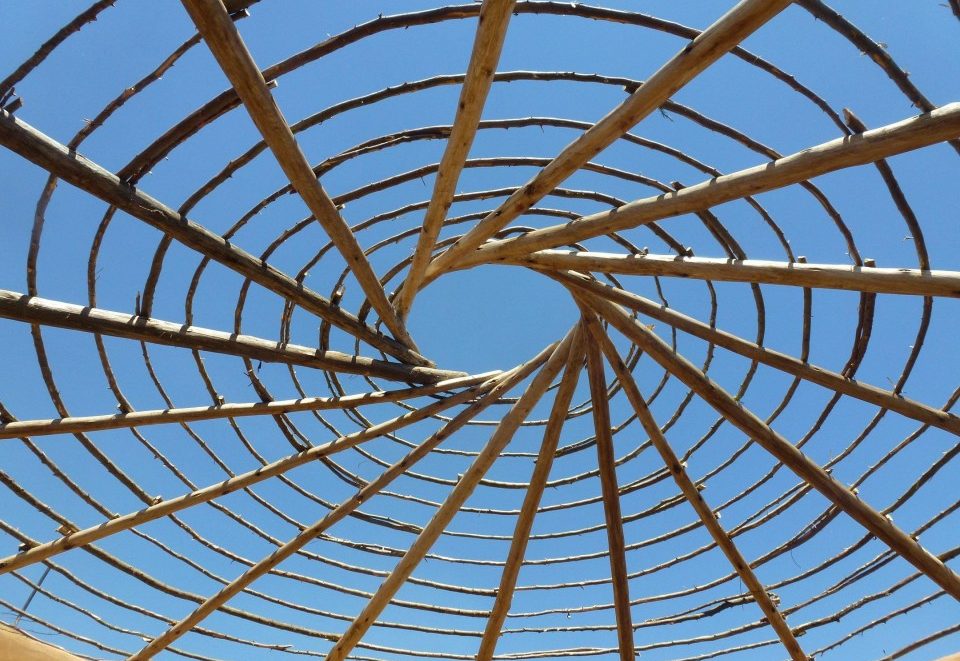 Update for OTEPIC project development
Dear friends and supporters,
This is the FIRST NEWSLETTER of many following in which we would like to let you know about the progress OTEPIC – KENYA Peace Project achieved so far.
We hope you will receive it quarterly basis.
Since the NEW SHAMBA (or New Land), a 10-hector-big piece of land in the rural area of Kitale, was bought in April 2013, there have been a lot of challenges to develop a plan for it.
In the first meeting we had about this in November 2013 there have been several groups taken part:
At first there was the OTEPIC community, then the neighbours living around the New Land.
We stepped in contact with them to get a good relation and also to use their local technical knowledge.
In the third group there were Volunteers from abroad.
And there was Mugove Walter Nyika, a permaculture trainer and teacher for Integrated Land Used Design (ILUD) from Zimbabwe, who led us through this topic.
Apart from this discussion he taught us practical lessons and the local community did a group presentation to share their knowledge about the history of this piece of land.
To make sure that everybody is involved we did a brainstorming to get to know the peoples' previous ideas.
A lot of people with several points of view and many different opinions – but all in all we had a great time of discussion, cultural exchange with the Europeans and coming into close contact with the local people.
This was our way to come closer to the New Land's future.
We developed an initial vision which is visualized in colour and on paper as well (look at the picture at the end of the letter).
In November 2013 we also started building the first house: THE PEACEHUT was completed in January 2014.
We used the "earthbag method", which makes a quite stabile building and is a good way to recycle old plastic bags.
The materials used in building the earthbag house created some space that was extended to a great pond with a natural shape to save rainwater during the next rainy season.
It was a great international community, successful peacework and a time of having really good connection to each other: men and women worked together, Europeans and Africans had conversations and also the children were around all the time.
But celebrating this first example of a hopeful process does not mean we put our efforts to rest: we continued immediately with a kitchen building.
We bought a stabilized brick making machine to produce them faster. For almost two months now people have been producing bricks day by day.
Now we have reached almost 22.000 bricks.
The next step on the New Land is to build a few community buildings, so that some OTEPIC people can start living there soon.
OUR FUTURE VISION of the Permaculture and Ecovillage School includes conference facilities (architectural plan already existing) to do permaculture training and other external trainings; a visitors' area to welcome lots of guests, other ponds will be created, a permaculture demonstration centre for people to learn by doing and in addition to that we want to re-naturalize one third of the property.
Besides we are still looking for locally and internationally support to create a good road that leads to the New Land because access during the rainy season is a challenge.
Another topic is the WATER ISSUE in the New Shamba.
At the moment we are looking for possible solutions for water availability.
We want to dig a well soon to get pure and clean drinking water for the working people.
But in the long term a borehole will be necessary.
Installing a pump and solar panels would provide water for OTEPIC guests and for the neighbouring community.
We want to work out how to build various water retention landscapes.
That means that there should be several manmade lakes built in a natural way to collect rainwater to recharge the earth`s body and also to provide water which can be consumed during the dry season.
As you see, there's always a lot of work to do.
We are determined to continue because a journey of a thousand miles always begins with one step.
So slowly but steadily our dream will be coming true.
YOU are welcome to JOIN US IN THE REAL FOOD REVOLUTION!
Yours,
OTEPIC Team Kitale, Kenya