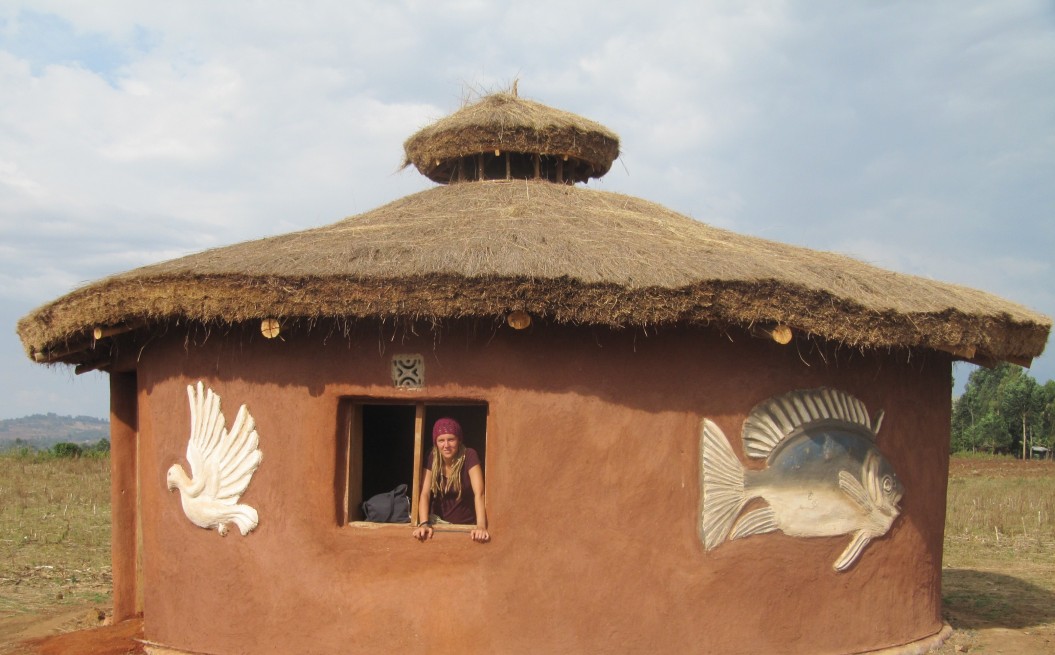 Six month volunteering experience
Dear digital visitors of OTEPIC,
My name is Julia Datzko, I'm a 20-year-old student from Germany and a member of "Project Peace", a German volunteer program for youths.
Project Peace sent me for six months to OTEPIC in Kenya.
From November 2013 to May 2014 I spent my time in this great project.
I did work in the garden, lived everyday life with the local people and worked on some technical and journalistic matters with the founder of the project, Philip Munyasia. On the weekends we went out and I really made good friends there, although at the beginning it was hard for me to settle down in a culture which was new to me (but basically life in Kenya is not so different from life in Europe).
If you decide go there as a volunteer I'm sure you'll be very welcome because OTEPIC people are happy about every visitor and every kind of support. In the Projecte you're free to do anything concerning community building. So let me tell you most of the work there it's about self-initiative, and to really come into in the project I strongly recommend to stay for a couple of months rather than only for a few weeks.
I really admire their vision to become an ecovillage to spread permaculture and to combine local and ecological agricultural techniques, experience community life and give people a better future.
I am sure they will reach this aim and it was a pleasure that I could be a part of this project for some time. For sure I will come back in a few years to see what will have changed – I'm sure positive there will be a lot of progress!